You deserve to start living your best life.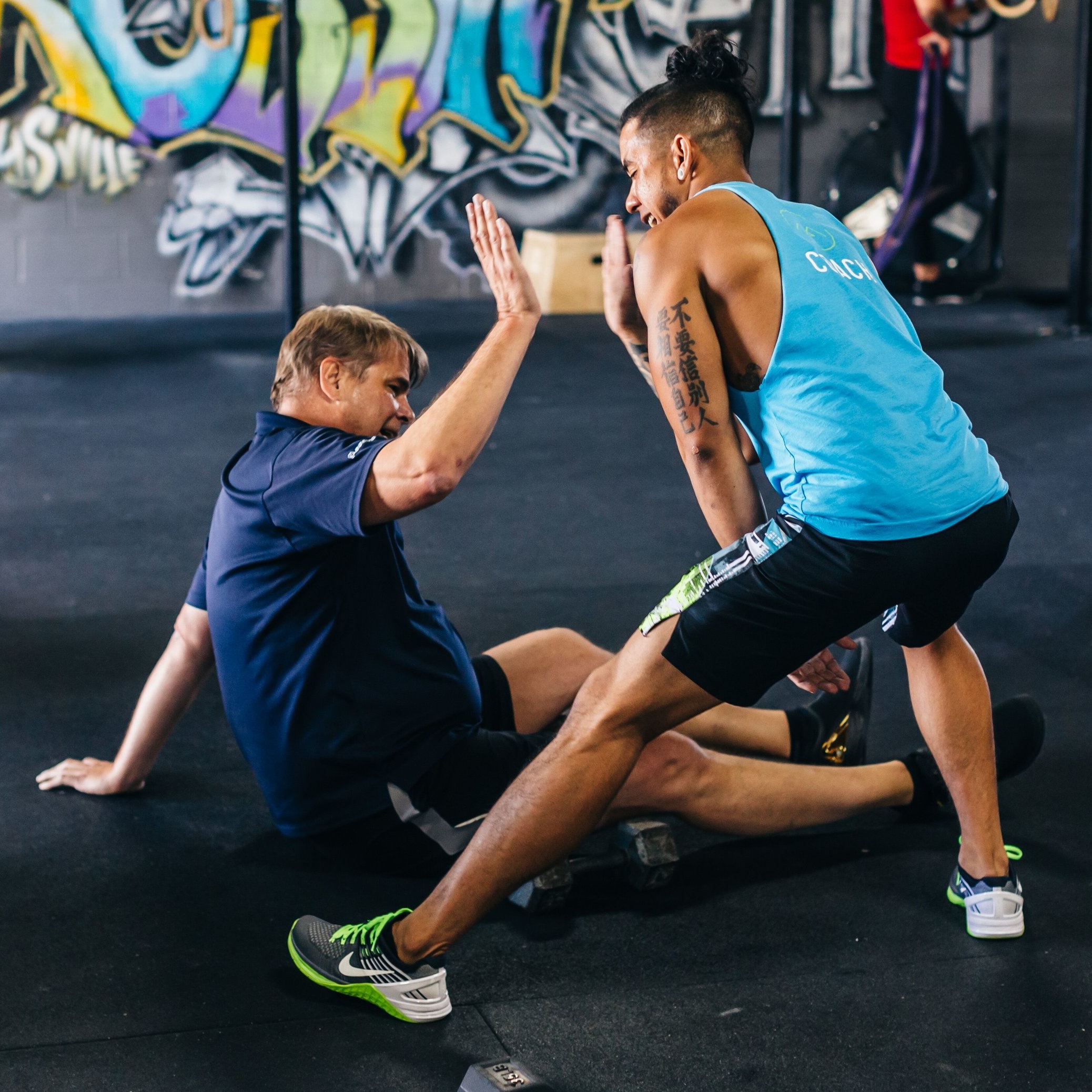 You don't have to do this alone. You will have coaches and new friends that will guide you every step of the way to achieving your health & fitness goals.
Ready to get started?
Whether you're looking for health with nutrition or fitness (or both!), we can help. Don't wait another day to get started on your goals.